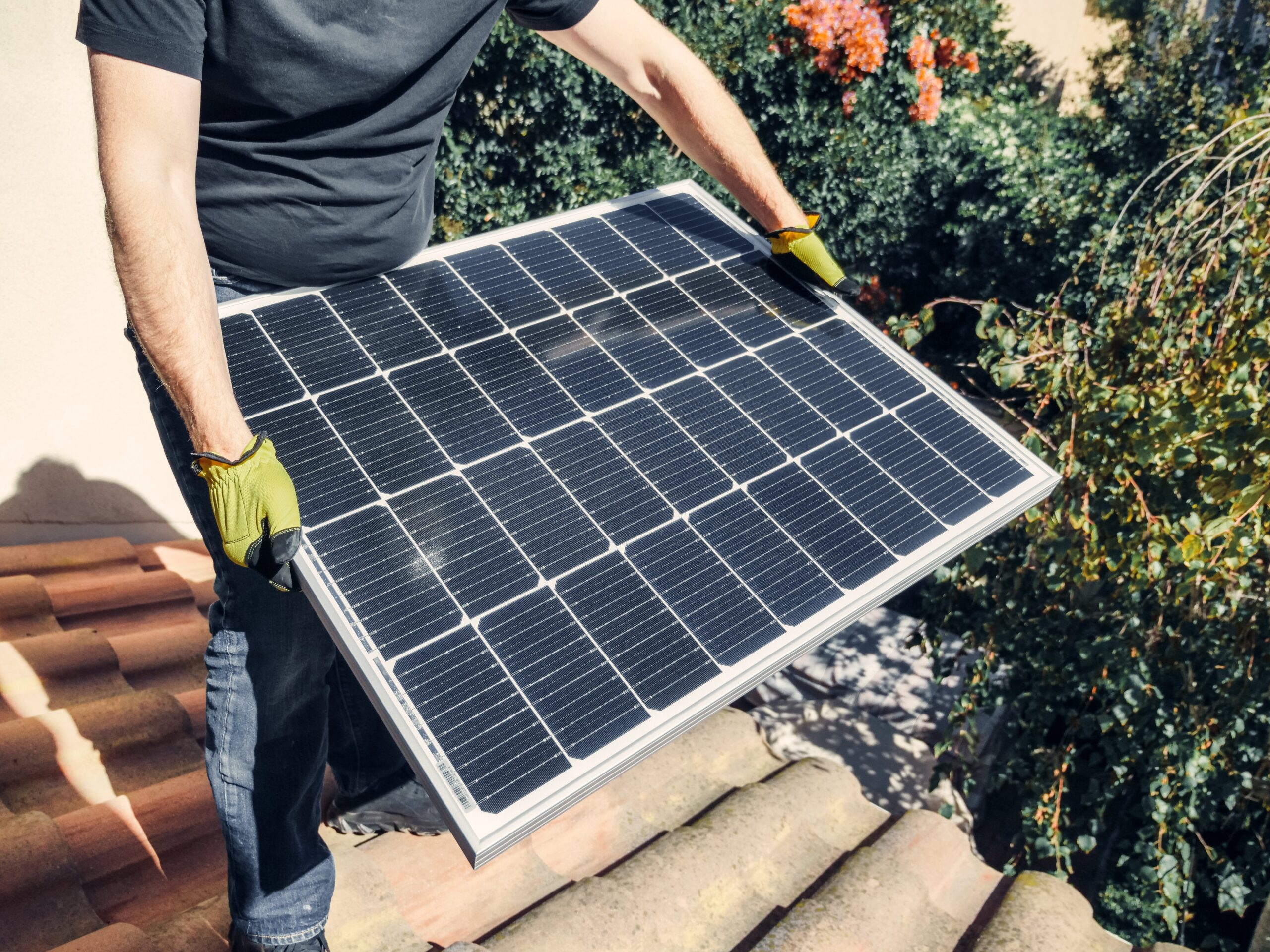 By Bob Raymer, the California Building Industry Association's technical director/senior engineer, also formerly chaired three CA'n code advisory committees (Green Building, Building & Fire, and Accessibility). Here, Raymer unpacks excessive building codes and permitting fees that stifle affordable housing—in and beyond the SCC. Originally Posted on Opportunity Now on October 10, 2023
As a breakdown, California has had four major updates of our energy efficiency standards over the last 12 years. All of these standards apply to new construction. Of course, the state also updates stuff every three years (or, for certain requirements, every 18 months). Before I proceed, it's important to emphasize: As with all things the government does, everything I'm about to discuss was done with the absolute best intentions.
Starting back in 2010, the state went into the deep end in terms of energy efficiency updates, green building updates, and—this is a huge one—fire sprinklers.
We'll focus on that one—the big kahuna here. California is one of only two states that mandates indoor residential fire sprinklers in new homes. As for the rest of the country, half of the states actually prohibit locals from requiring the sprinklers; the others keep putting off adopting that provision that entered the national code back in 2011. Fires in new homes are, frankly, quite rare, so many states don't see it as a priority. For Californians, this requirement proves a double whammy.
First, hard costs (labor and materials) are about $5,000–6,000. That alone is a rather huge change in the building code. Second, and more importantly, there's the fee charged by the local water purveyor. Water purveyors aren't regulated by the building code; so they will often (needlessly) increase the size of the required water meter, making upfront and monthly costs of water surge for homeowners. This can end up costing them anywhere from $15,000–20,000, notwithstanding their regular water bill. Occasionally, the State Fire Marshal will help us reduce or abolish these costs; and we wish the state would get involved to clean up this costly and unnecessary water purveyor issue.
Also worth noting: From a technical perspective, a home with a fire sprinkler system that meets the NFPA 13D standard (minimum state-mandated provisions) won't do much in the case of a house fire. Even after an abrupt temperature change, only one or two sprinkler heads will go off. There's a James Bond movie where he puts his BIC lighter under a sprinkler head in the hospital—all the hospital sprinklers go off, and Bond gets ahead and saves the day. However, that's just not how the sprinklers work. There's no justification for requiring these excessive water hook-up fees in new homes with sprinklers.
Additionally, the state has mandated increased wall insulation, to make the outer structure of homes energy-efficient. Their goal is to reduce homeowners' utilities bills, which is a noble intent, along with overall energy consumption, which is great for the State of California. But as with fire sprinklers, it's costly and takes the choice away from builders and homeowners. Then, in 2020, the solar mandate took effect, which alone costs about $10,000 (the PV system is required to use roughly three kilowatts; naturally, this varies depending on the house size and climate zone). The three remaining of the latest updates (excluding 2020) will cost $3,000–3,500. This is all on top of existing home costs.
Nonetheless, the biggest problem here is local permitting fees. These end up costing folks 4-5 times more than building code mandates, making them pale in comparison (though they, too, represent a significant cost for homeowners). For instance, in Rancho Cordova (part of metropolitan Sacramento), where many people live and work at the capital, the typical homeowner pays over $80,000 just for local fees set by the jurisdiction. These fees include school, park, transportation, water, and other fees. Together, they're easily 25–30% of the home cost and in many cases are even larger than the land cost. Since property tax stays largely the same over time, the jurisdiction has to get this money from somewhere; but it becomes problematic when new construction is funding services from which everyone benefits.
When my wife and I were buying a home in the early 1990s, we had no idea that about a quarter of the cost of that house went to covering these fees. I'm sure most Californian homebuyers similarity don't have a clue!
So how can local jurisdictions make the biggest inroads in promoting affordable housing? By slashing some, or all, of these local permitting fees. This could set the clock back 10–15 years.